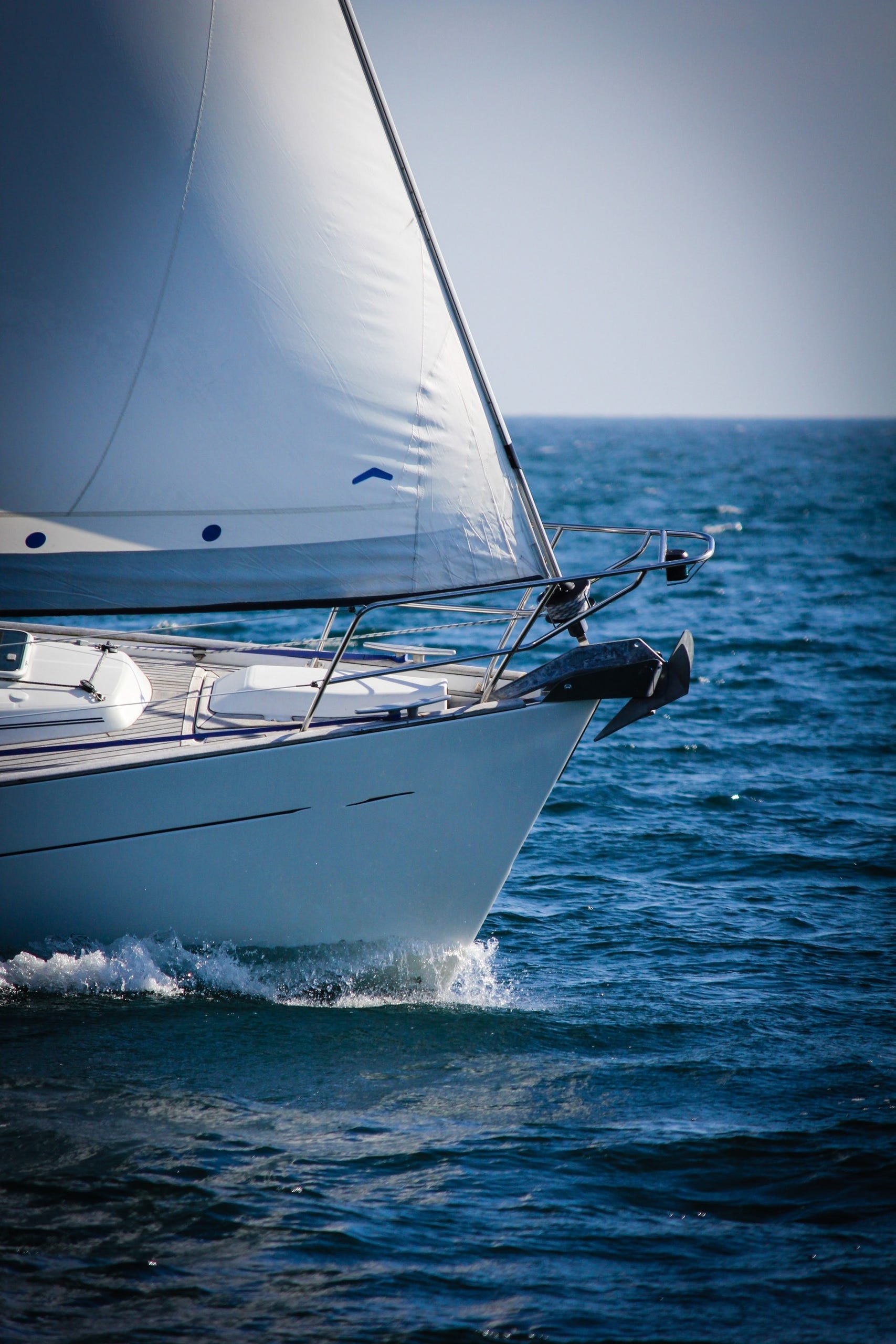 Keeping things simple in an increasingly complicated world.
Pegasus Swiss is an independent wealth management firm founded in 2012 to provide independent and professional investment advice, and tailor-made investment management services to high net worth individuals, families and corporates.
We are here for you 24/7/365
What we do:
We manage sophisticated individual and institutional investors assets – either on an advisory or on a discretionary mandate. We invest globally using our own algorithm solution as well as identifying opportunities.

Who are our clients:
We manage mainly private wealth of High Net Worth Individuals in Asia, Europe and Switzerland who seek an alternative to their own existing banking solutions.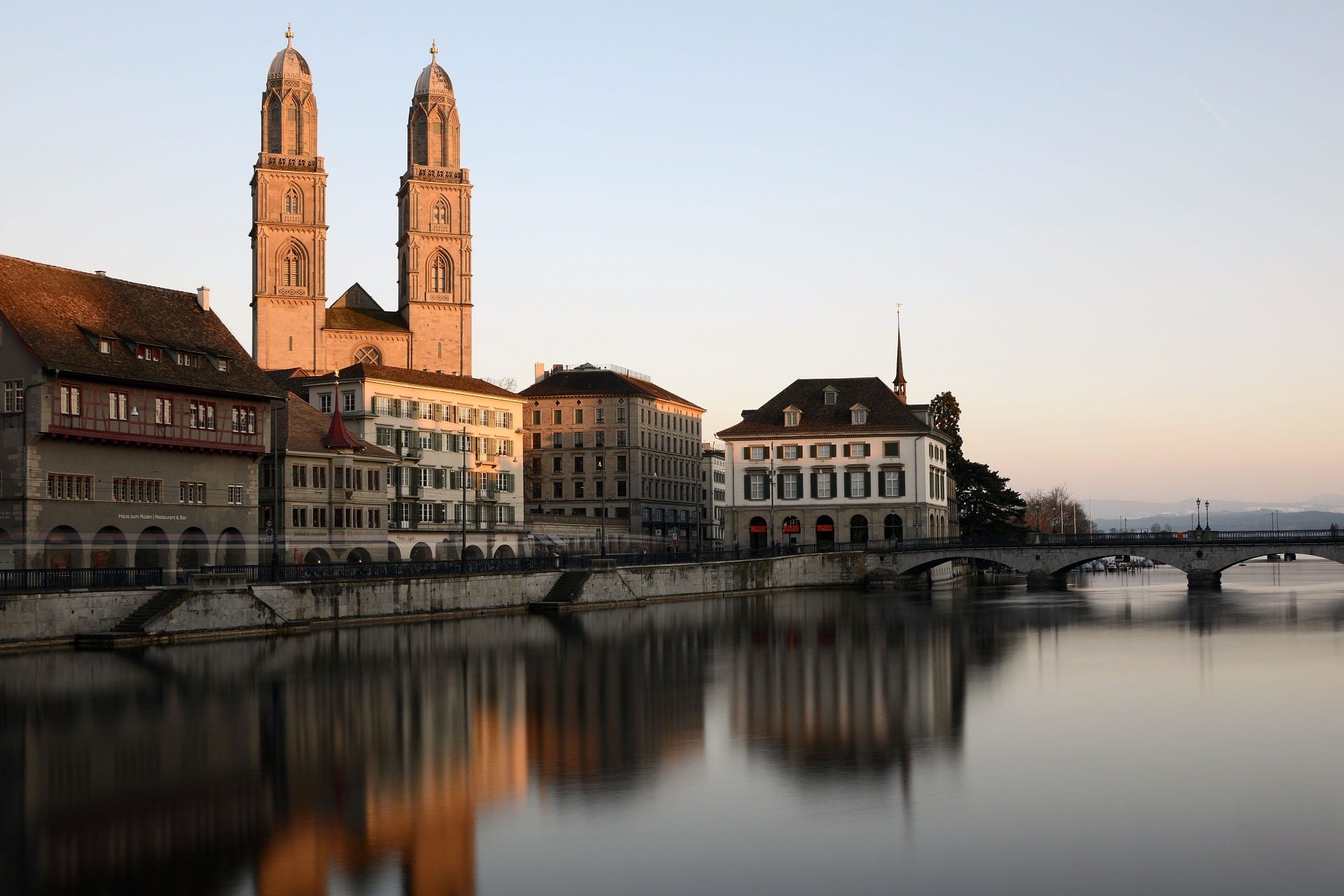 Swiss licensed independent Asset Manager
We are a team of professionals with combined over 80 years experience in the financial industry, founded in May 2012 with locations in Zug, Switzerland. Pegasus Swiss AG is regulated by Polyreg, a self-regulated body authorized by FINMA.