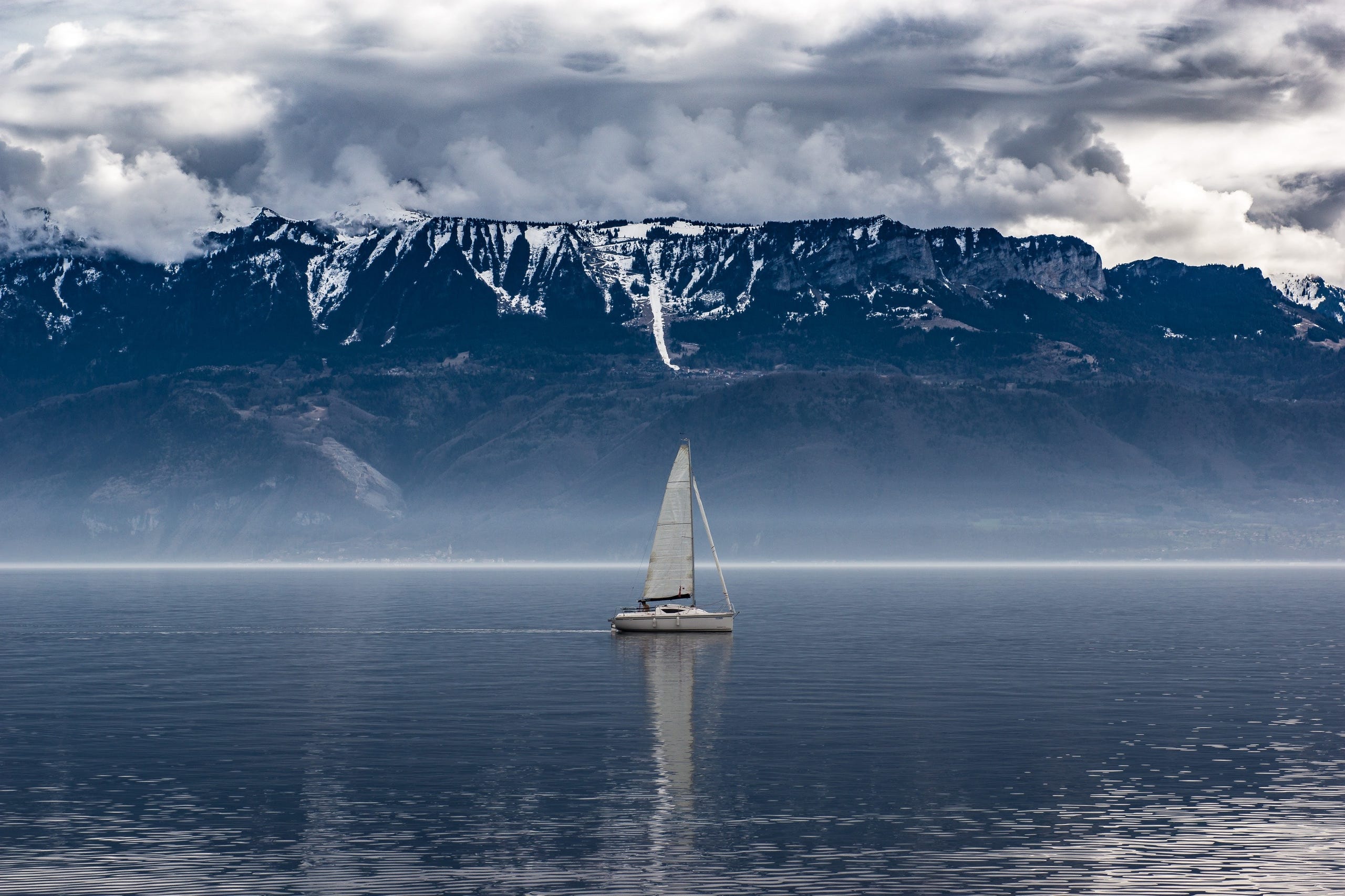 Chairman & CEO Pegasus Swiss AG
Chairman & CEO Pegasus Global Consulting Group Ltd


Erwin was a Managing Director at LGT Bank Singapore. He was in charge of client coverage for Indonesia where he built and was responsible for a large book of High Net Worth Individuals' assets.


Prior to his position at LGT in 2007, Erwin was the President Director of PT Credit Suisse Investment Management Jakarta, Indonesia. He joined Credit Suisse in 1989 and gained a wealth of experience in various positions within Credit Suisse Group throughout his assignments in corporate, investment and private banking in Jakarta, Hong Kong, and Shanghai. Before relocating to Asia in 1995, he joined Credit Suisse Head office, Swiss Corporate Department in 1991. Erwin started his career in the credit department of the Swiss Bank Corporation in Zurich. Erwin holds a Federal Banking Diploma issued by the Swiss Authorities and an Asset Management License issued by BAPEPAM, the Indonesia Capital Market Authorities.